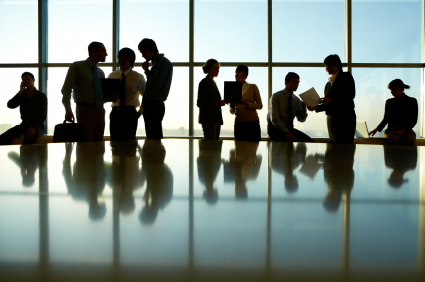 Today we are pleased to announce the launch the new Careers section of the VBC website.
How do you begin a career in biosecurity and/or scientific policy?
There are many professionals who want to enter this field, including scientists who are usually not familiar with the security and policy landscapes. A move to these areas requires extensive web searches, informational interviews, conferences and much sleuthing that makes for a slow, sometimes arduous and discouraging task. This also applies to those who want to move within these career paths. As a graduate student concentrating on laboratory work and a thesis while at the same time cultivating my interest for scientific policy in 2008, it was a constant challenge to find information and opportunities because the relevant resources were scattered, as there was a lack of guidance. I learned that the major opportunities, then and now are fellowships and employment in the government or non-government sectors.
The VBC was launched 21 days ago and continues to expand as the 'one-stop-shop' for biosecurity with the addition of the 'one-stop-shop' biosecurity Career section. The educational information, publications, news, and events already available on the VBC but relevant to different career options will be linked within the career resources to help the user while promoting awareness of the issues and ongoing activities in the biosecurity and policy community.
We will continue to work to make this career section more useful and complete with feedback for you, as an employer or opportunity seeker. If you have any questions, feedback or would like share biosecurity and scientific policy related information and opportunities on the VBC, please contact us here.
One more thing: the VBC wants to do its part in investing and creating strong champions, who truly want to make a positive impact on the world. In the coming weeks, the VBC will release applications for two funded, competitive graduate fellowships to work with the VBC.
Thank you,
Nishal Mohan